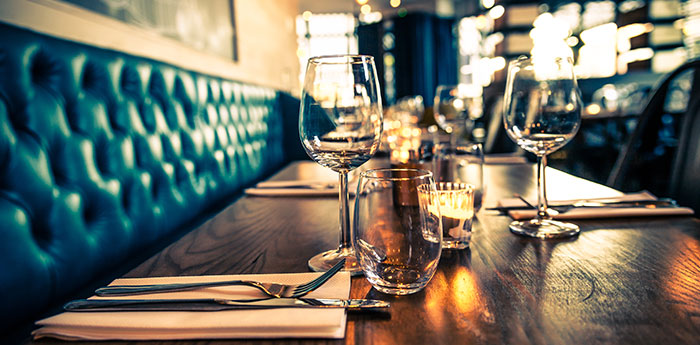 Covering a spectrum of sectors including pubs, restaurants, hotels, gyms, sport centres and more.
Hospitality and Leisure is a large and diverse industry with many different types of establishment, calling for a broker with specialist knowledge and expertise within the Hospitality and Leisure industries.
Each of the sectors has its own unique risk profile, but all hospitality and leisure businesses operate within a continuously evolving, busy business environment and need insurance to protect directors, employees, customers, stakeholders, assets and more.
With many years of experience sourcing insurance for clients within this area, we have a solid understanding of the industry and the key covers that are required. Typical covers include: employers' liability, public liability, business interruption, goods in transit, money and assault, buildings, contents and much more. Your policy will be tailored to your requirements and it is important to note that we can cater for special requirements such as for chilled and forzen goods.
If you need to make a claim, you can trust that our in-house claims team will be on hand to ensure that any issues are dealt with efficiently and appropriately, ensuring a speedy and fair settlement.